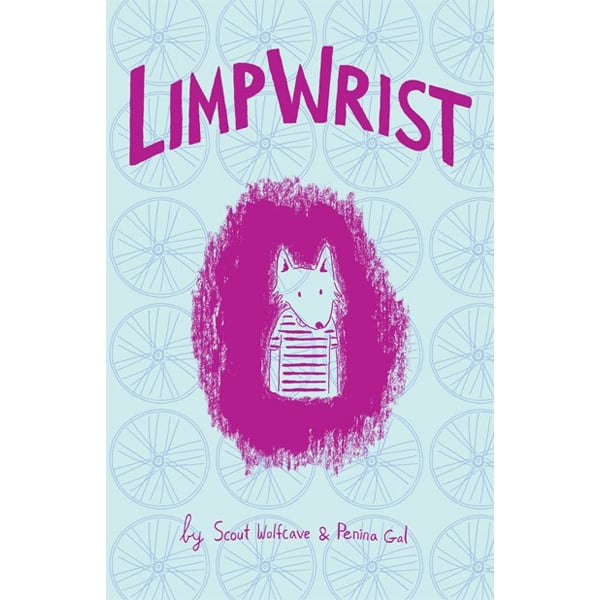 Scout Wolfcave and Penina Gal "Limp Wrist"
$

4.00

/ Sold Out
---
$4 / 16 pages
full color / 5.5" x 8.5"
Published by Paper Rocket.
Limp Wrist is the story of a woman looking back at her childhood and confronting her memories of growing up misgendered and being bullied for acting feminine. It was written by Scout Wolfcave and adapted and drawn by Penina Gal.
Read it for free here.